Business that impacts societies, changes communities, and touches lives for the gospel.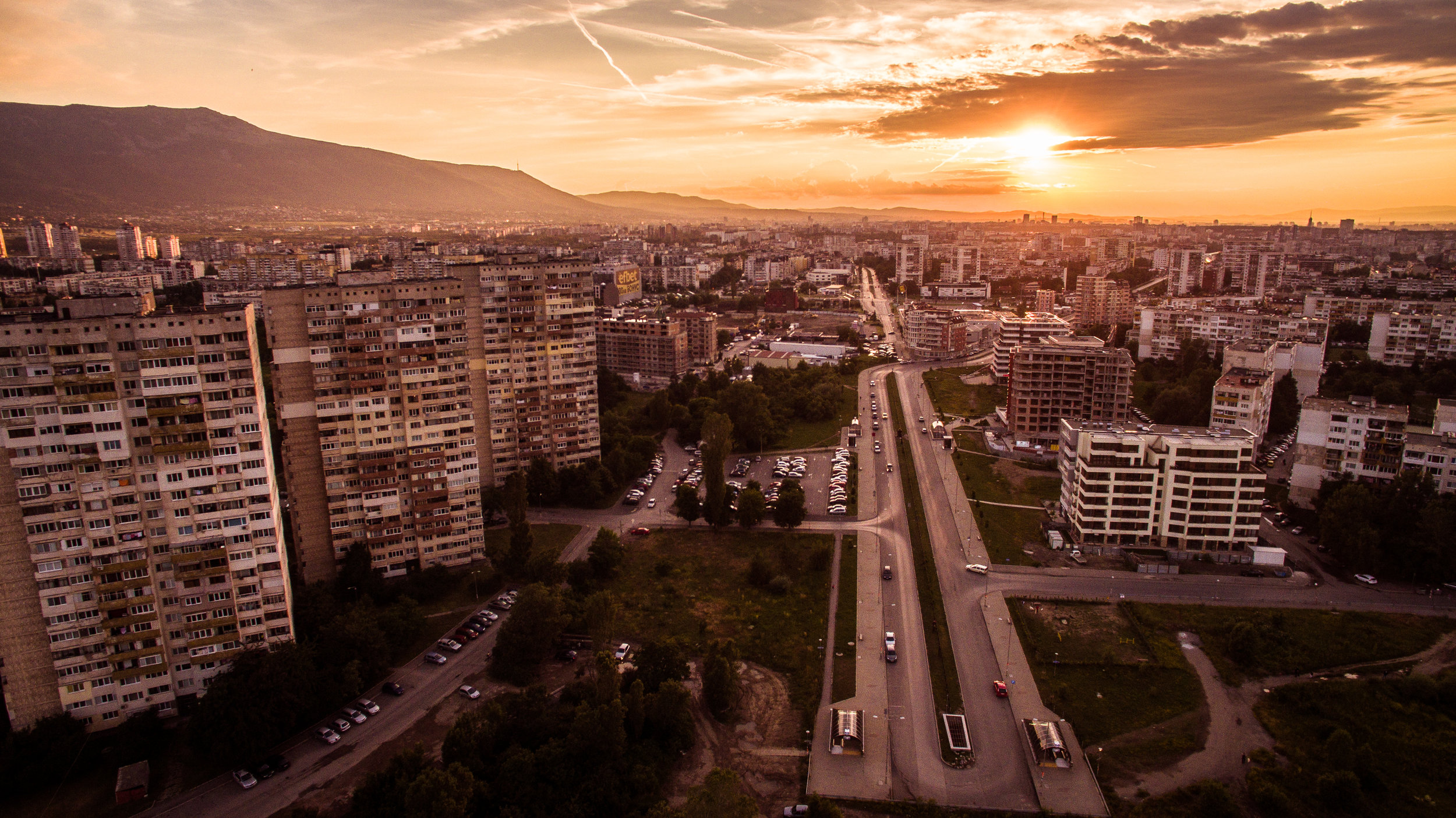 Keep Up With Us On Twitter
Impacting people & economies for the glory of Christ.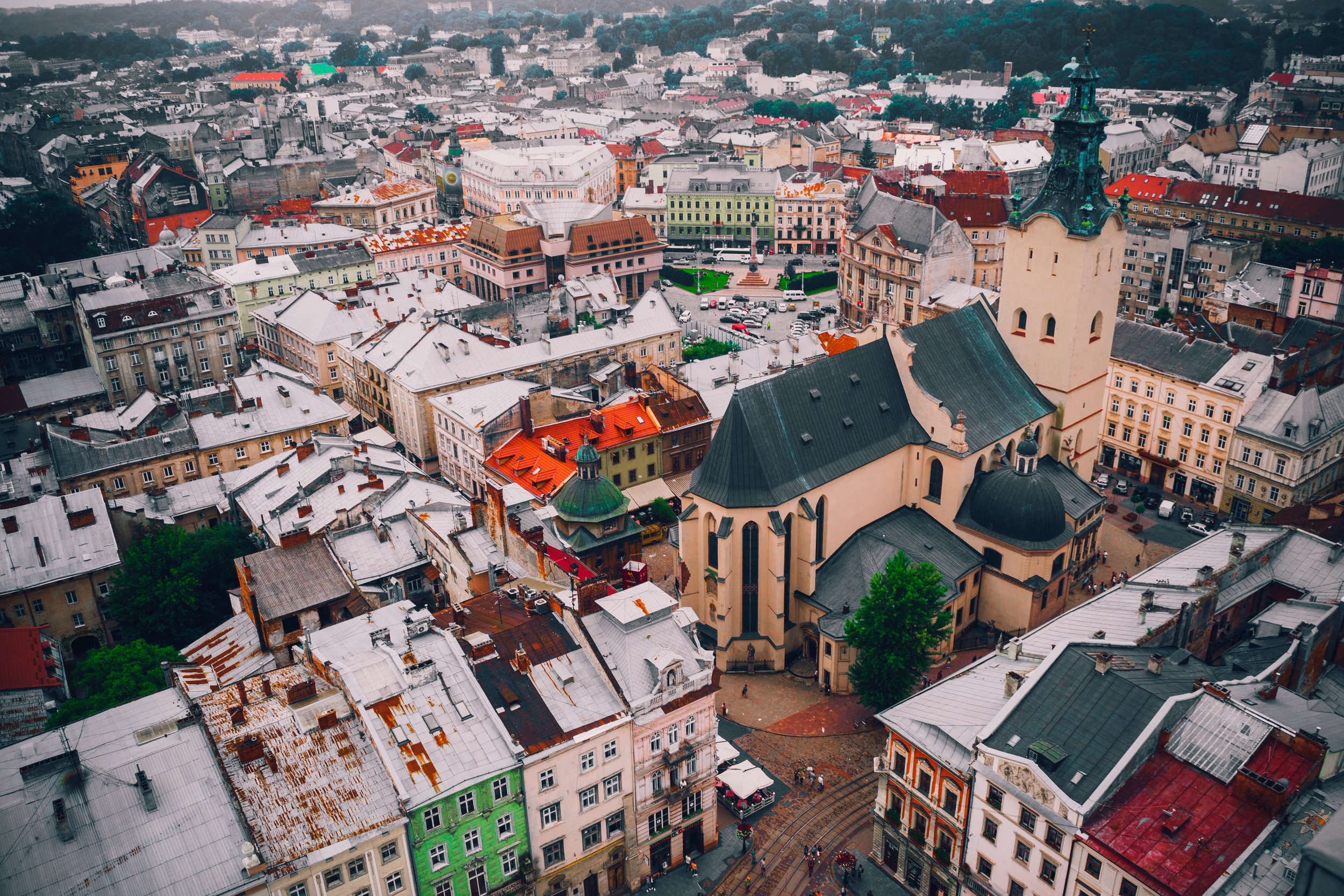 The gospel at work.
How can we reach post-communist Eastern Europeans with the Gospel? Through committed believers who integrate their faith with their lives at home, church, and in the marketplace and through serving people holistically, addressing their physical and spiritual needs. The challenge is to build sustainable ministries that do not perpetuate dependency on the West.